Quality - Control Processes Overview
We, as Boyteks and a producer that put quality in the first line in all stages of production and who are aware that satisfaction passes through products without any issues, managed to be the sector leader in this regard. We prioritized the satisfaction of our customers from production to shipment, from quality-control to after-sales support.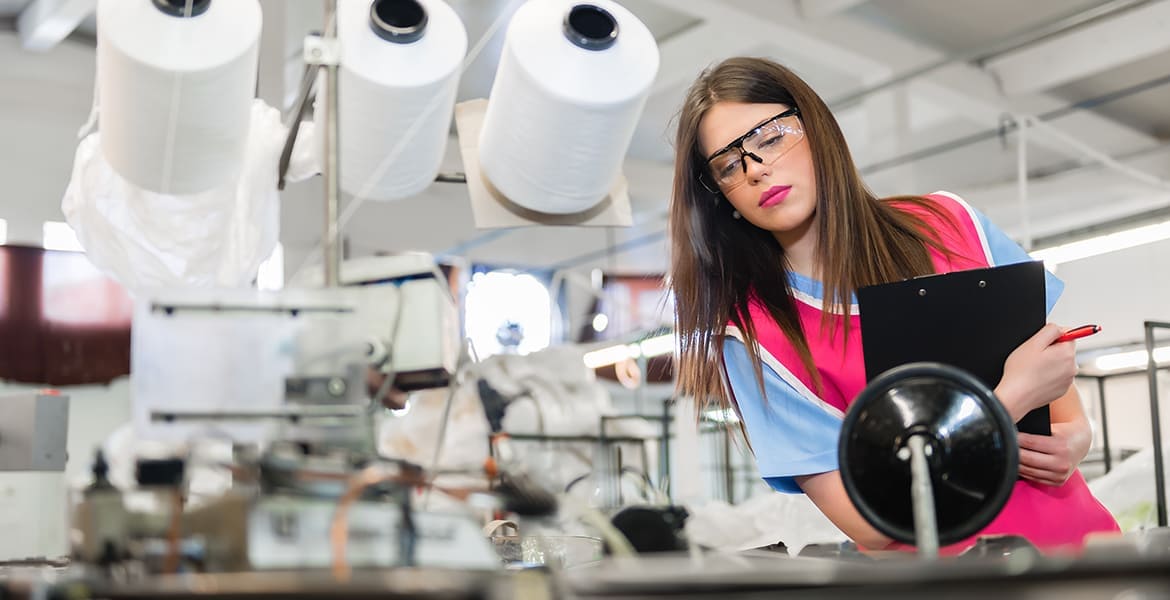 Transparency
Boyteks, puts transparency in quality processes and performing its commitments at the top of the list as a producer which attaches great importance to the quality process and has a duty to work in a customer-oriented manner.
Satisfaction
Undoubtedly, Quality - control processes are one of the most important processes that a product goes through before it reaches to its buyer. Studiously fulfillment of this process is an matter which directly affects the satisfaction of both the producer and the customer.
Boyteks Quality Processes
We gathered the most curious questions and answers for you related to how Boyteks Quality Processes work.
Quality processes at Boyteks consist of 4 stages.
Input control: The supplied raw materials, especially yarn, rolic, nylon etc. which may affect the product quality are controlled and checked their conformity to the specifications after the warehouse entrance. Non-conforming products are prevented from entering our business and returned.
Process control: This is the parameters controlling process which affect the product quality during production.
Finished Quality control: 100% control process of all produced fabrics is made. Product control and error analysis controls are made within this process.
Laboratory control: This is the phase in which product tests are made in order to investigate the conformity of the product to bed fabric standards and / or customer requests.
Before it becomes a product, it goes through the quality control process and 100% control is provided.
All of the produced fabrics go through the quality control process.
Kaizen, lean and 6sigma works are made continuously to decrease the error rates and increase quality in our business.
We use a machine vision system in quality control processes in our business. Our work on the subject continues even though we are practicing some designs nowadays. We increased our customer satisfaction thanks yo our error detection rate with the machine vision system.
Generally, the tolerance range given in TS EN 14976, Textile Bed Properties and Test Methods standard is approved for bed fabric. But, tolerance ranges determined by Boyteks can be found in customer requests and special orders.
Be Aware of the New Articles!
By entering your email address, you can be notified of all innovations first.