We offer ready-made sleeping solutions with unique innovations, trend colors and carefully crafted designs.
We produce zippered mattress covers with fast delivery, customized production possibilities and high production capacity. You can add richness to your collections with mattress covers designed with finesse up to every detail, where flawless lines are enriched with perfect colors.
Midnight
comfort and aesthetics…
The Midnight collection offers comfort and aesthetics together.
DISCOVER
Neon
young and dynamic...
Add dynamism to your collection with the energy of neon color. Neon with its young and dynamic style will add color to your collection.
DISCOVER
Air
Improve your quality of life...
It's perfect for waking up fitter in the morning and improving your sleep quality.
DISCOVER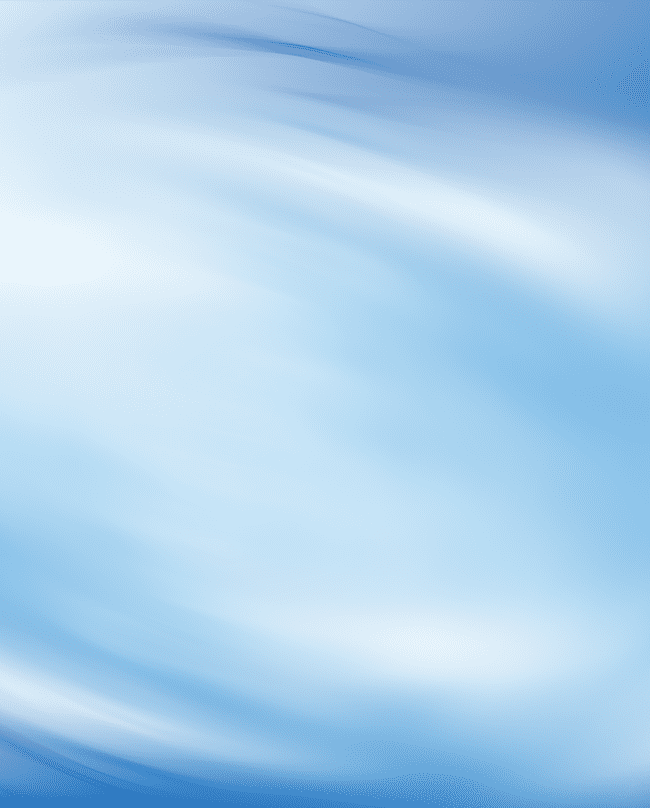 Classic Blue
the noble color of the sky...
Blue, the noble color of the sky and freedom, will suit your collection very well.
DISCOVER
Cloud
above the clouds...
Bring the serenity of the clouds to your collection with the cloud series.
DISCOVER
TENCEL™
perfect touch...
Bring the essence of nature to your collection for a long-lasting comfort zone. Make a difference with the series containing TENCEL™ Lyocell fibers, which gives a perfect touch feeling with its natural softness.
DISCOVER
Highlights
a happy morning...
Say "Good morning" to a wonderful and happy morning. The warmest greeting of the day will warm you up with the Good Morning series.
DISCOVER
Stone
stylish and striking style…
Bring unique craftsmanship to your collections using innovative technologies.
DISCOVER