An Overview Of Boyteks Manufacturing Facilities
We are passionate about our job. Every year, we touch the lives of more than 30 million people in more than 100 countries across the world. We believe in the power of innovation and design.
We Realize The Manufacturing Of Different Products From Yarn To Fabric And Even The Final Products In Our Manufacturing Facilities Here In Turkey.
We actualize the manufacturing of high quality woven and knitted mattress ticking directed from a single center. We deliver superior quality to our customers in more than 100 countries every year. We are always at your service with nearly 50 dealers and agencies all around the world.
Modern Technology
We focus on innovation, design and quality in our entire operations, from design to production, and chemical finish process to logistics. We create the collections of our business partners together in our design center and product development centers equipped with modern technology.
We carry out entire stages meticulously, from sample production to shipment.
Quality And Assurance
Our department of quality and assurance ensures that entire processes from yarn to dyeing are monitored and reported at high standards.
We use devices equipped with the latest technology for yarn and fabric dyeing processes.
Our logistics teams work for flawless delivery in the fastest way, using all means of transport.
We increase the customer satisfaction to the highest level possible and create efficiency for our business through our warehouses equipped with leveraging RFID technologies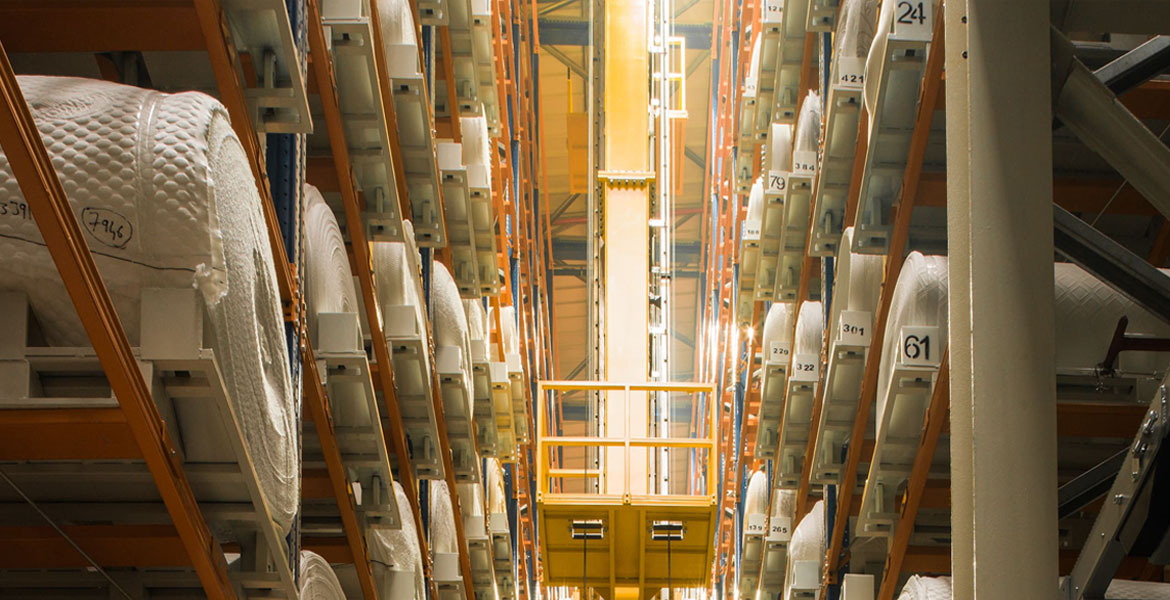 We owe thanks to our employees enabling us to carry out these excellent operations and working with great dedication every day and are passionate about their work. As we take firm steps towards becoming a global brand, we always keep our colleagues, who are our most important resource, at the forefront.
Be Aware of the New Articles!
By entering your email address, you can be notified of all innovations first.