Modern
Geometric patterns, clear lines, sharp and simple elements
Modern
If you are determining a living space in your life with a simple, clear and unadorned understanding, Modern Style could be for you.
Modern Style, which has simplicity and ergonomics in its aesthetic focus, continues to become widespread since the early 50s.
Geometric patterns, lines are clear. Sharp and simple elements.
Although spaciousness is prioritized in the areas, mess is the last reason to choose.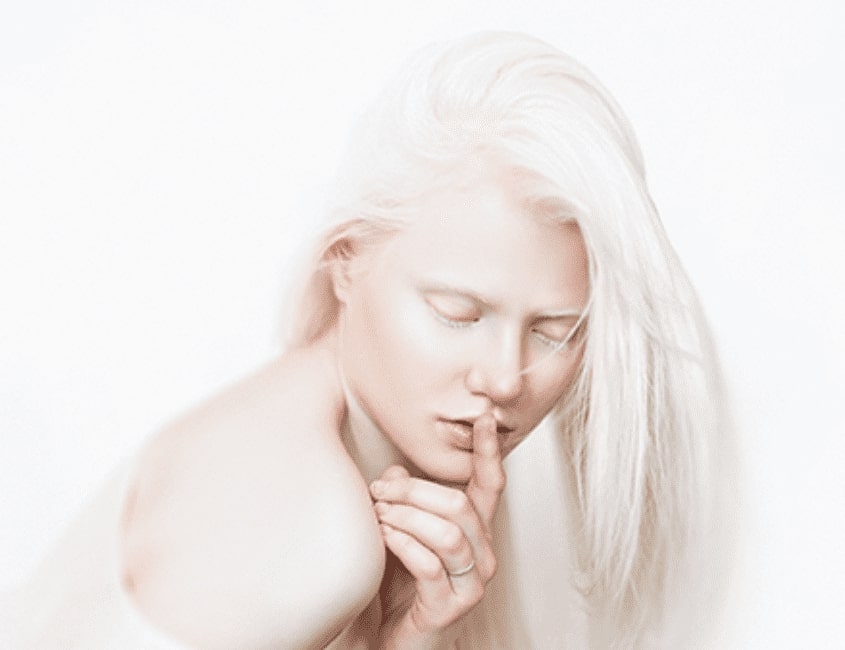 Peace
unpretentious richness...
Although a refined approach, craftsman touches, unpretentious richness and sustainability are in touches, modern styles, whether in two-color or monochrome, also play the leading role.
DISCOVER
Impressions
modern times...
Although life leaves brand new marks on our searches with different forms and doses, we are after them, full of impressions and surprises.
DISCOVER
Dark
black and dark shades...
dark, expressive, dramatic, capricious, mysterious and sophisticated.
DISCOVER
Young
vibrant, colorful and stylish...
identify a sport, music or a color theme, non-uniform, patterned and unusual models.
DISCOVER
Winter Garden
ideal source of inspiration...
the winter season is an ideal inspiration for a modern style with greys on winter white.
DISCOVER
Aqua
a living energy...
witness how it will make a difference with its naturalness, sophistication and good energy.
DISCOVER